AHL Announces that CSN Mid-Atlantic will produce the telecast of the 2012 AHL All-Star Classic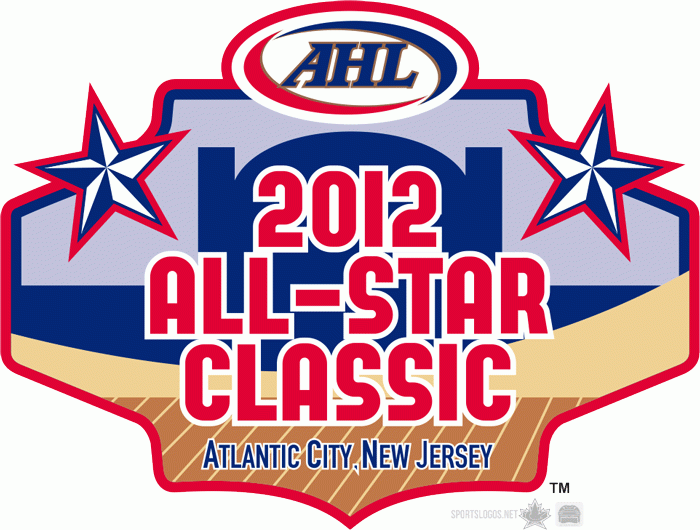 In a press release today, the AHL announced that CSN-MA will produce and televise the 2012 AHL All-Star Classic. Additionally, Caps TV announcers Joe Beninati and Craig Laughlin will call the game along with Alan May.

The American Hockey League has announced that Comcast SportsNet Mid-Atlantic will produce the telecast of the 2012 AHL All-Star Classic, set for later this month at historic Boardwalk Hall in Atlantic City, N.J.

The event, with the AHL All-Star Skills Competition set for Sunday, Jan. 29 (3 p.m. ET) and the 2012 AHL All-Star Game to follow on Monday, Jan. 30 (7 p.m. ET), will air live in high-definition on Sportsnet in Canada and on a comprehensive network of television partners in the United States.

Click here for a complete schedule of stations and air times for the 2012 AHL All-Star Classic on the AHL All-Star TV network.
This means that the game will be available live for at least DirecTv and Dish Network customers. Not sure about other providers in the area. If you have another provider, please let us know in the comments whether or not you have CSN-MA in your programming.
Also, don't forget that you can vote for the starting lineup. Boyd Kane, Keith Aucoin and Chris Bourque are all on the list for "Eastern Conference Forward". Go and vote for any of them and then tell your friends to do the same. I don't care if they don't even watch hockey. At least one of these guys should be in the starting lineup. You can win prizes just for voting which is even more incentive to do it!